The
FREE

online conference dedicated to frontend teams.
The frontend is more powerful than ever
With the advent of JAMstack, frontend teams own entire product development workflows.
Frontend frameworks allow fine-grained control over the user experience, while serverless products offer specialized backend services without the need to maintain infrastructure.
At backendlessConf_ we are celebrating the makers, products, and ecosystem that are driving this new movement.
Guillermo Rauch
ZEIT
CEO at ZEIT. Creator of socket.io and mongoose, previously MooTools core developer.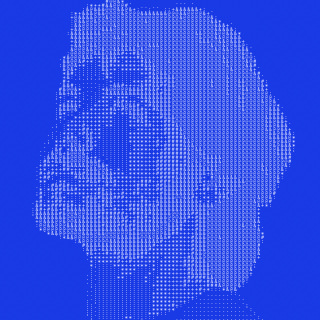 Kim Maida
Auth0
Head of Developer Relations at Auth0, Google Developer Expert in Web Technologies.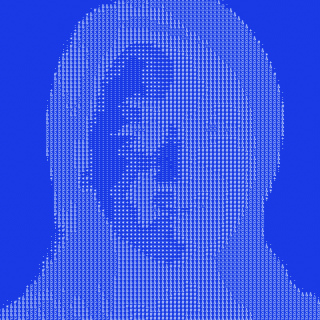 Jared Palmer
Formik
Creator of Formik; Co-Host of The Undefined Podcast.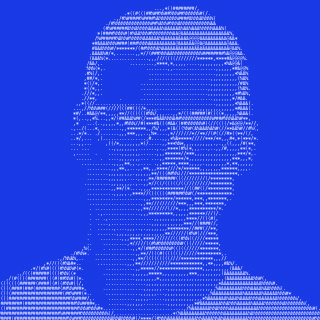 Maya Shavin
Cloudinary
Founder of VueJS Israel; Senior FED at Cloudinary; StorefrontUI Core team; Writer on Vue & JS.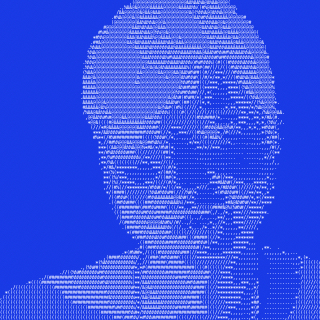 Derrick Reimer
StaticKit
Bootstrapper & Creator of StaticKit, Drip, Codetree. Co-host of Art of Product Podcast.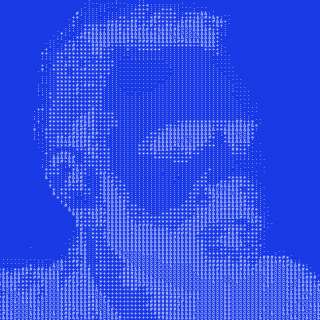 Ahmad Awais
Cloudinary
Principal DevRel; Edutainer at VSCode.pro; Google Developers Expert; WordPress Core.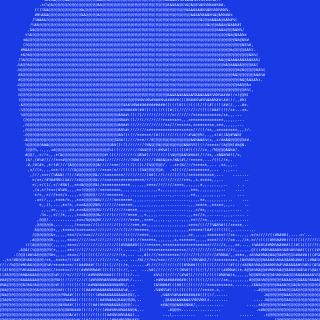 Dan O'Donnell
Fauna
Lead Engineer & Frontend Manager at Fauna; ex-Cisco, Apple.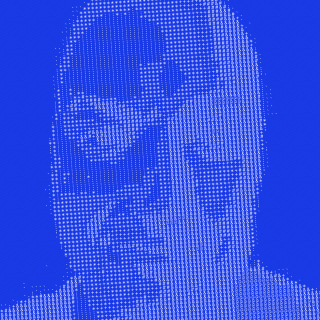 Curcio Belen
earlysquad
Lead Developer at earlysquad. Previously: Mozilla, R/GA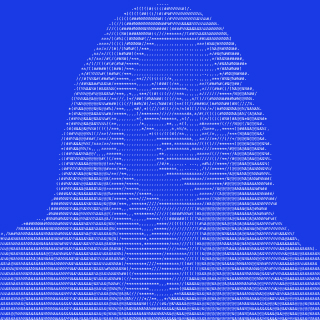 Sadek Drobi
Prismic
Prismic founder & CEO; Co-creator of Play web framework.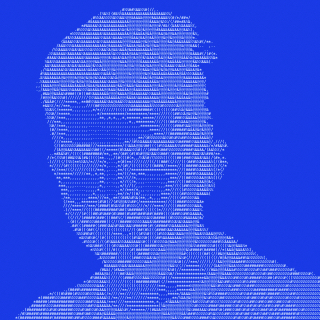 Zan Markan
Pusher
Developer-turned-Advocate with 10+ years in software. Expert in realtime communication.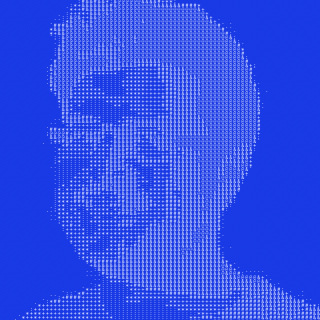 Brendan Goodenough
Crystallize
Developer at Crystallize; YouTuber on Privacy.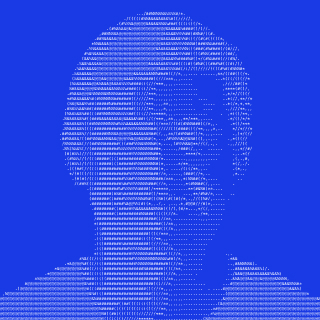 Eva Leridou
Crystallize
Partner Manager at Crystallize. Obsessed about performance in the e-commerce business.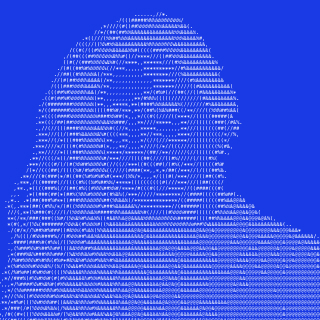 Ken Wheeler
Formidable
Engineer at Formidable Labs; Co-host of The Undefined Podcast; Creator of Spectacle.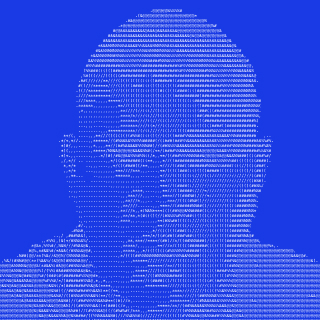 Simen Svale Skogsrud
Sanity
Co-founder, CTO of Sanity.io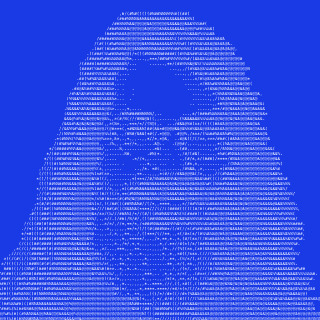 More Coming Soon
TBD
More speakers are being continuously added. Watch this space!